-
Welcome!
Julia Ballas Portfolio
writer and graphic designer
Seattle, WA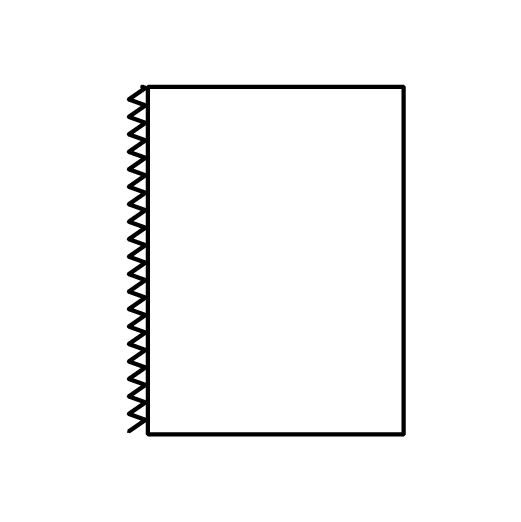 Write
Knowing what you need and how to get there is the first step of the journey.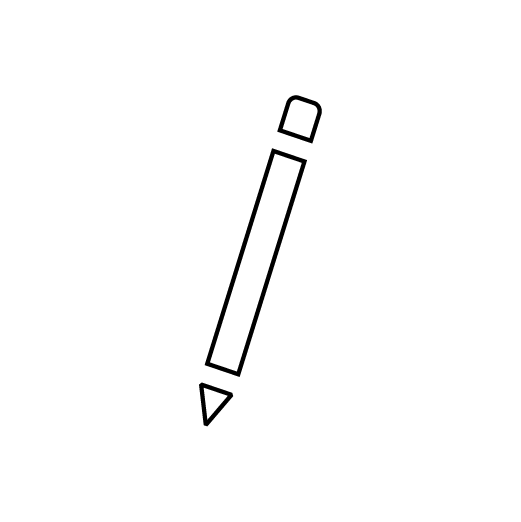 Sketch
Find that spark of inspiration in the everyday or the extraordinary.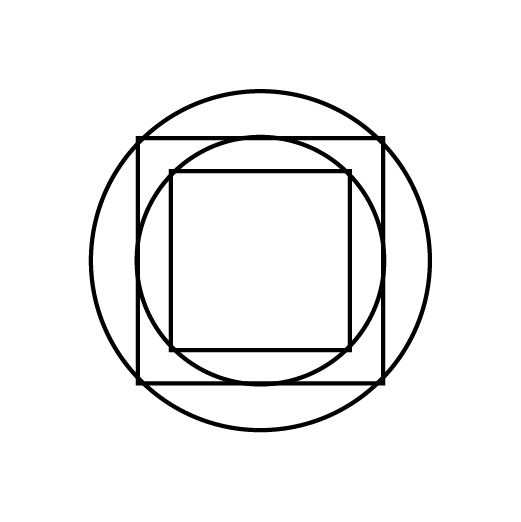 Design
Visuals + words = more impact.
I'm a versatile artist who also writes back stories. Or a web designer who loves coding SVG and creative code animation.
Balance is key in good design.
Montana-born, I live in the Pacific Northwest and travel the world for inspiration.